For the Best Marble Restoration Orlando Has to Offer, Call Counter Crew.
Marble that has become dull and damaged will need professional marble restoration services to restore its elegant luster and keep it looking its best. At Counter Crew, we know what it takes to make your marble surfaces look sensational. If your marble is dirty or dull-looking, scratched, etched, cracked, chipped, or otherwise damaged, don't replace it! See what our cleaning, polishing, restoration and protection services can do for your marble.
Do you have floor restoration and marble countertops? Counter Crew provides complete marble surface care and professional maintenance services for residential properties, including both interior and exterior marble surfaces. Keep reading to learn more about how we can meet your needs.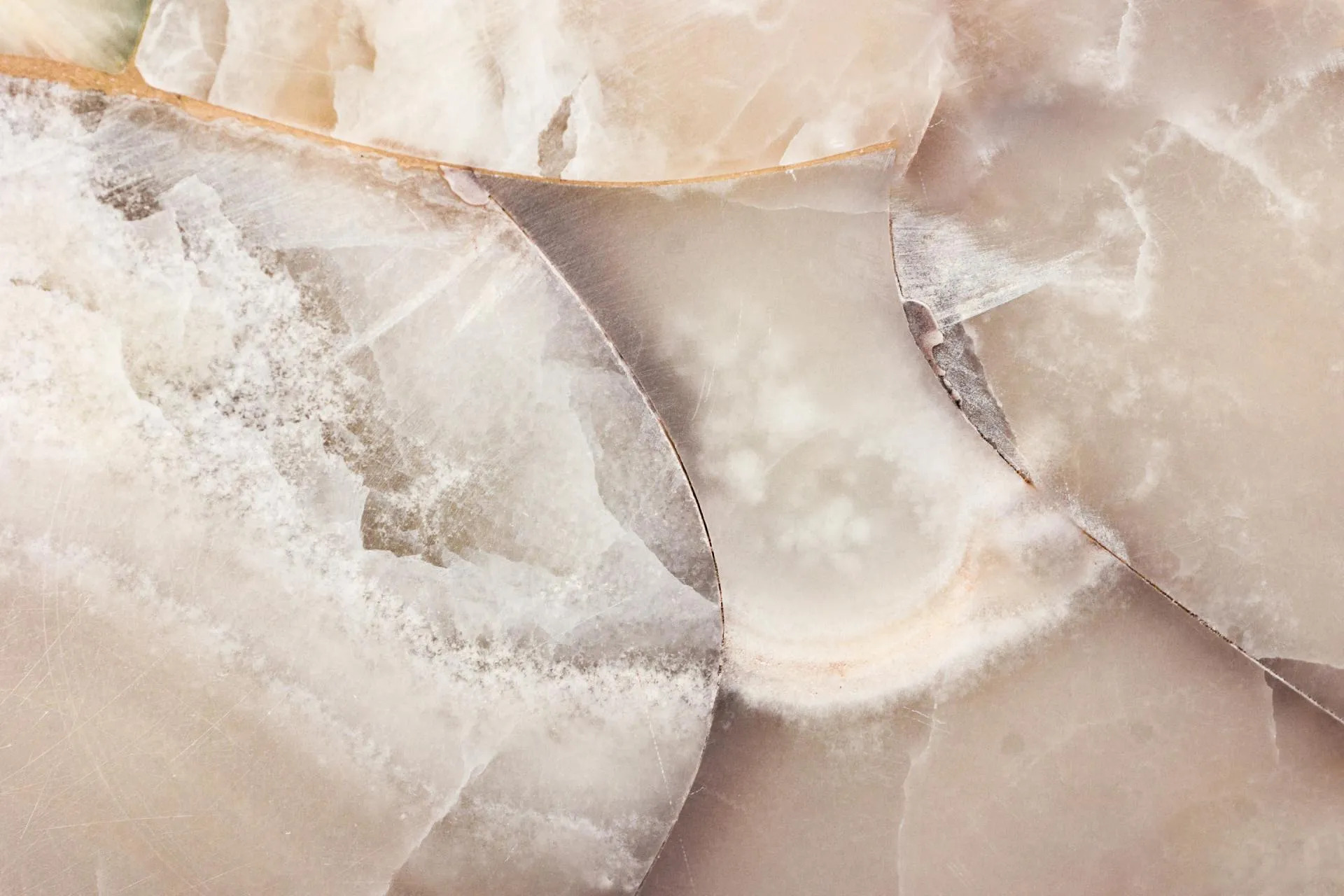 F E A T U R E S
simple & powerful
marble polishing and honing
Counter Crew, marble restoration can restore your marble using the appropriate diamond pads or polishing powders to the finish you originally admired. We can take your dull, honed tops and refresh the honed look that was once there. We can also take your dull, polished tops and bring back the shine. Counter Crew's experts are professionally trained to revive your tops.
stain removal
Counter Crew can remove marble stains, as well as marble discolorations. Whether you are seeking guidance on how to do this yourself or want Counter Crew to treat your marble, the original finish of your stone can be restored.
marble repair
Do you have chipped or cracked marble? Before you replace your marble, consider having us provide expert marble repair services & marble restoration Orlando. Counter Crew can fill holes in marble, fix marble cracks and chips, blending the repair site with the surrounding area, and honing and polishing it to match the finish on the rest of your marble countertop.
etch removal
Having dull, dry areas that look like splotches or rings? With marble, you will notice these etch marks in due time. Counter Crew, marble restoration Orlando can remove etching with an intense and rigorous process that will vastly improve the look of your beautiful marble. After seeing the results of our service, you will appreciate the reason why you selected marble for your home.
An uneven finish, dull spots or etches can diminish the elegant appearance of your marble countertops and surfaces. Counter Crew can polish your marble using the appropriate diamonds or polishing powders to restore the finish you want, whether matte, semi-gloss or gloss finish. With our marble polishing services, our expert technicians can achieve the exact finish you are looking for.
cleaning and sealing
Marble cleaning processes vary based on the surface condition and type of dirt or oil being removed. Marble is easier to keep clean with periodic professional deep cleaning services, using non-acidic, highly-effective cleaning solutions. Once your marble countertops, floors, showers, tub surrounds, walls, and other marble surfaces are cleaned and restored, we highly recommend you have us seal them to enhance their stain resistance. All stones (unless resined) are naturally porous. If left unsealed, there's always a risk of spilling a colored or reactive liquid, discoloring your stone. While most stains can be removed, marble stain removal can be a time consuming, expensive and often frustrating process. Sealing represents an inexpensive, preventative measure against marble stain damage.
At Counter Crew, marble restoration Orlando expert can instruct you on the proper care you should use in cleaning your marble on a regular basis. We offer a full line of Care Products to assure you are using the proper cleaning product that will help keep your marble surfaces looking great. We also provide a regularly scheduled maintenance program, upon request.
interested in our services? we're here to help!
We want to know your needs exactly so that we can provide the perfect solution. Let us know what you want and we'll do our best to help.
WE HAVE MORE THAN 25 YEARS OF EXPERIENCE
Get A Free Quote Now
We love what we do and we are committed to professionalism and customer satisfaction. Hear from one of our own Crew members about what we do and then watch a candid, heartfelt testimonial from a Counter Crew customer who had their countertop restoration, then their bathroom vanities cleaned, polished and sealed.